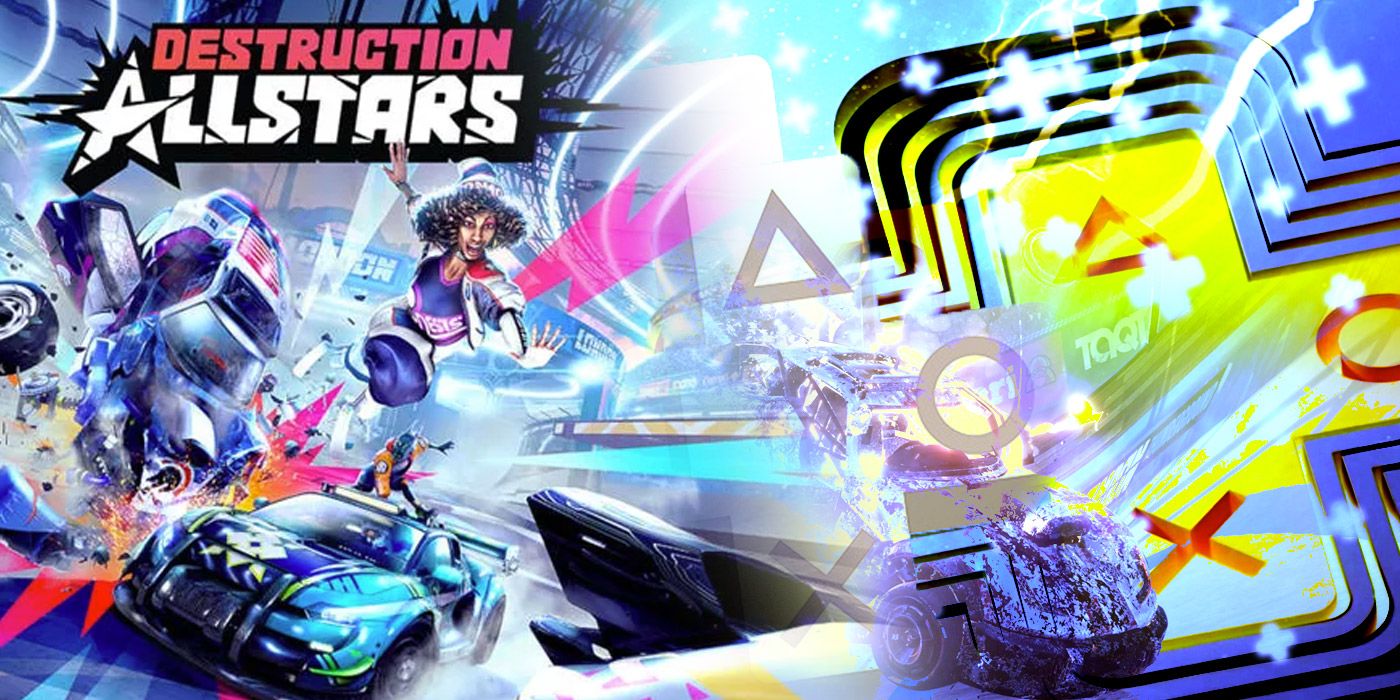 Sony's PlayStation Plus service has proven to be incredibly popular with fans. And while some months are better than others, it's always exciting to learn of the next batch of free games for the service. Unsurprisingly, Sony is continuing its PS Plus service on its upcoming PlayStation 5 console when it releases on November 12, and some of the early announcements about it may give fans an idea of what to expect from PS Plus on the PS5 on a long-term basis.
To date, Sony has announced three games that will be available for PS Plus subscribers on PlayStation 5, either at launch or later in the console's lifespan. And some of the details surrounding these free PS Plus game announcements may give fans some added insight into how the company is going to run the PlayStation Plus service on the PS5.
RELATED: PS Plus Subscriptions On Sale for Half Off
Here is how the previously announced free PS Plus games for PS5 may reveal Sony's bigger plans for the service on the new console.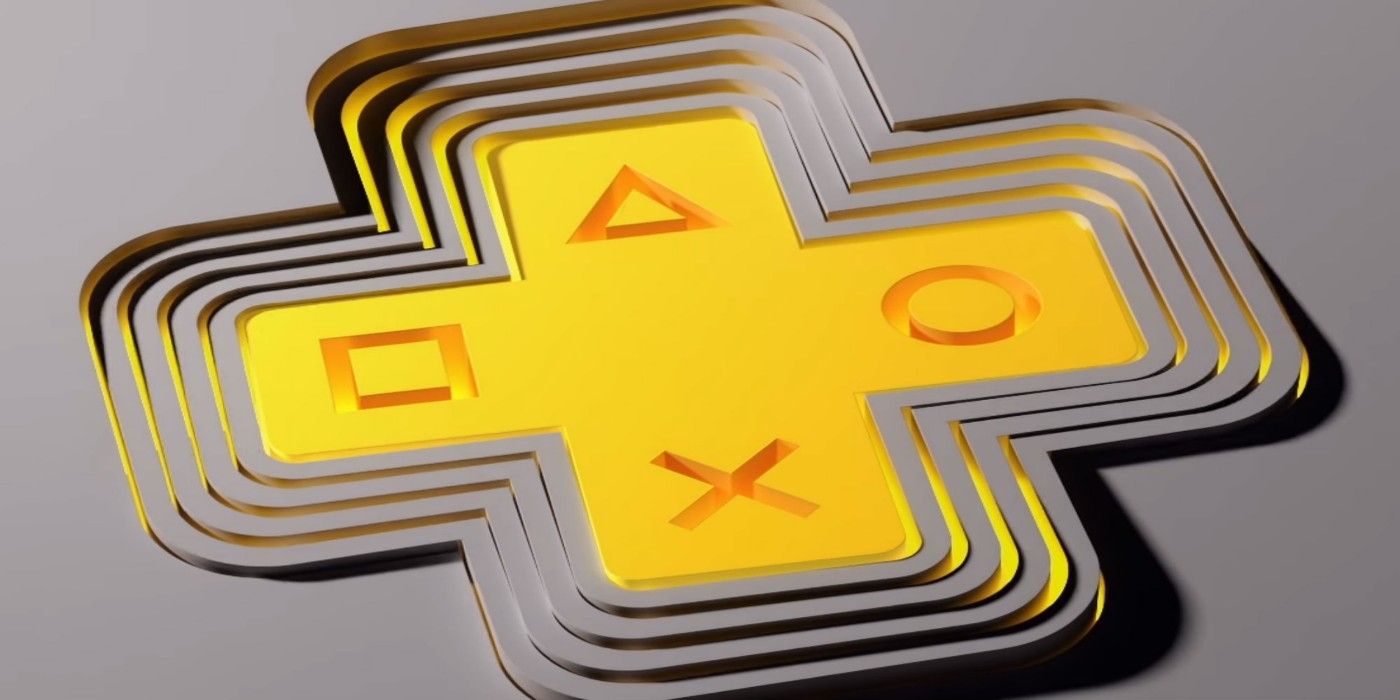 With the PlayStation 5 release date right around the corner, Sony has revealed quite a bit about what fans can expect from the PlayStation Plus service as it pertains to the new console. Sony has already confirmed some of the games that PS5 fans can expect from their PS Plus subscriptions, including Bugsnax, Destruction AllStars, and free access to the PS5 version of Grand Theft Auto Online. Beyond that, PS Plus subscribers on PS5 can also access the PS Plus Collection, which is comprised of critically-acclaimed PS4 games, including many of the console's biggest and most popular first-party titles.
Bugsnax will be the first PS5 PS Plus game, debuting alongside the next-generation console on November 12. Bugsnax will be available for PS5 PS Plus subscribers to redeem for free until January 4, 2021. Then at some point in February, PS Plus subscribers will be able to add Destruction AllStars to their collection, and while an exact release date has yet to be announced, we do know that players will have a whopping two months to claim that game as well.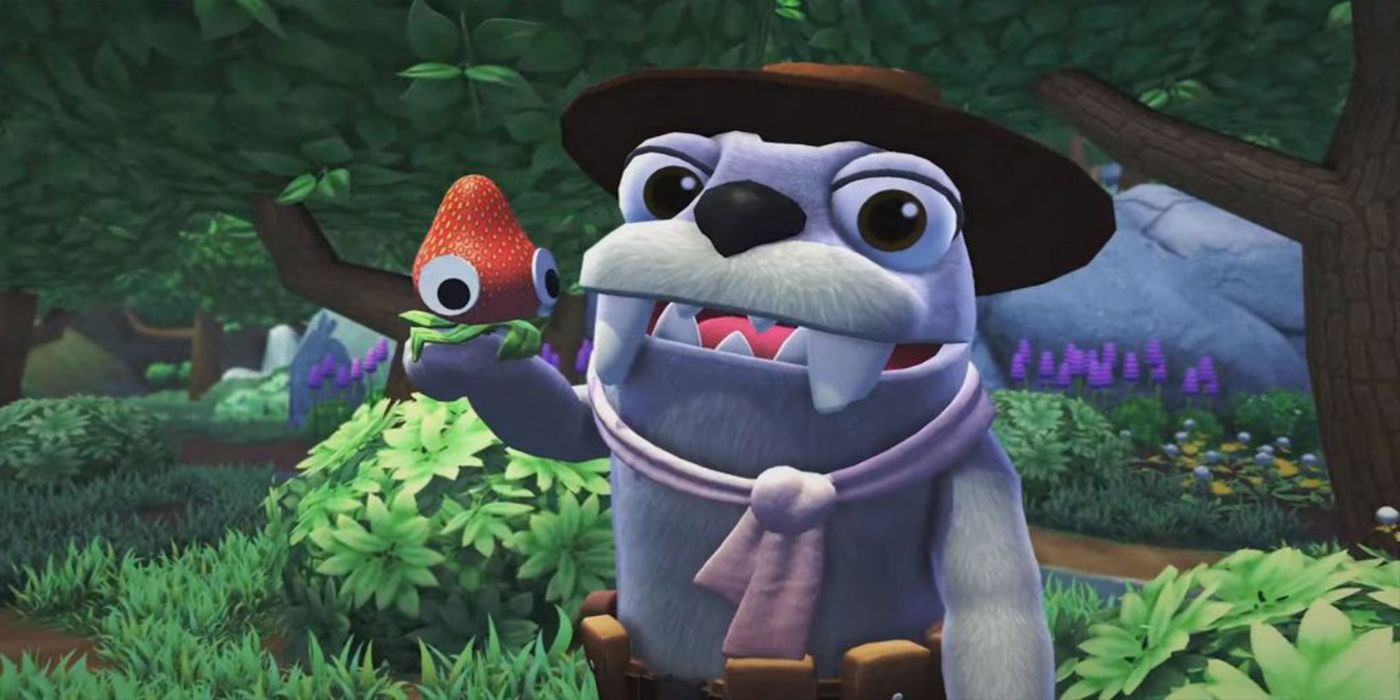 Based on how Sony is handling Bugsnax and Destruction AllStars, it certainly seems as though free PS Plus games will be available on PS5 for a longer period than they are on PS4. For the uninitiated, PS4 PS Plus games are available for about a month at a time, and so extending their availability for two months is quite the departure from the norm. Since the PS5 will have a relatively small library of games when compared to the PS4, at least at first, it makes sense for Sony to stretch out the free games, as otherwise it could burn through them rather quick. This could also explain why there's only one free PS Plus game for November 2020, as opposed to the two free games that PS4 gamers are used to getting each month.
Something that potentially throws a wrench in these plans is the fact that there is a month gap between Bugsnax leaving PS Plus and Destruction AllStars joining the service. It seems highly unlikely that Sony is just going to let January come and go with no new free PS Plus games for PS5 owners, so one has to imagine that something will be coming to the service in the interim between Bugsnax and Destruction AllStars.
RELATED: Bugsnax is PS5 Launch Title, Voice Cast Includes Spider-Man Actor
It's possible that Bugsnax and Destruction AllStars are unique situations, and that's why they are going to be free on PS Plus for two months instead of one. After all, Bugsnax is the very first PS5 PS Plus game, whereas Destruction AllStars was once a PS5 exclusive launch title, only to find itself delayed to next year at the last minute. Then again, whatever game will be added to the free PS Plus games lineup for PS5 in January of 2021 may be the exception to the rule, with the games staying on the service for two month intervals from February onward.
Then again, maybe the way it will work is that Sony is going to add a new PS Plus game for PS5 owners every month, while still keeping the previous game available for a two month period. So November's free game would be Bugsnax, available on the service until January. Then December would get its own free game, available on the service until February. And so on and so forth. This way, there would always be two free PS Plus games for PS5 subscribers to redeem in any given month, and it would also explain why there appears to be a "gap" for between Bugsnax and Destruction AllStars.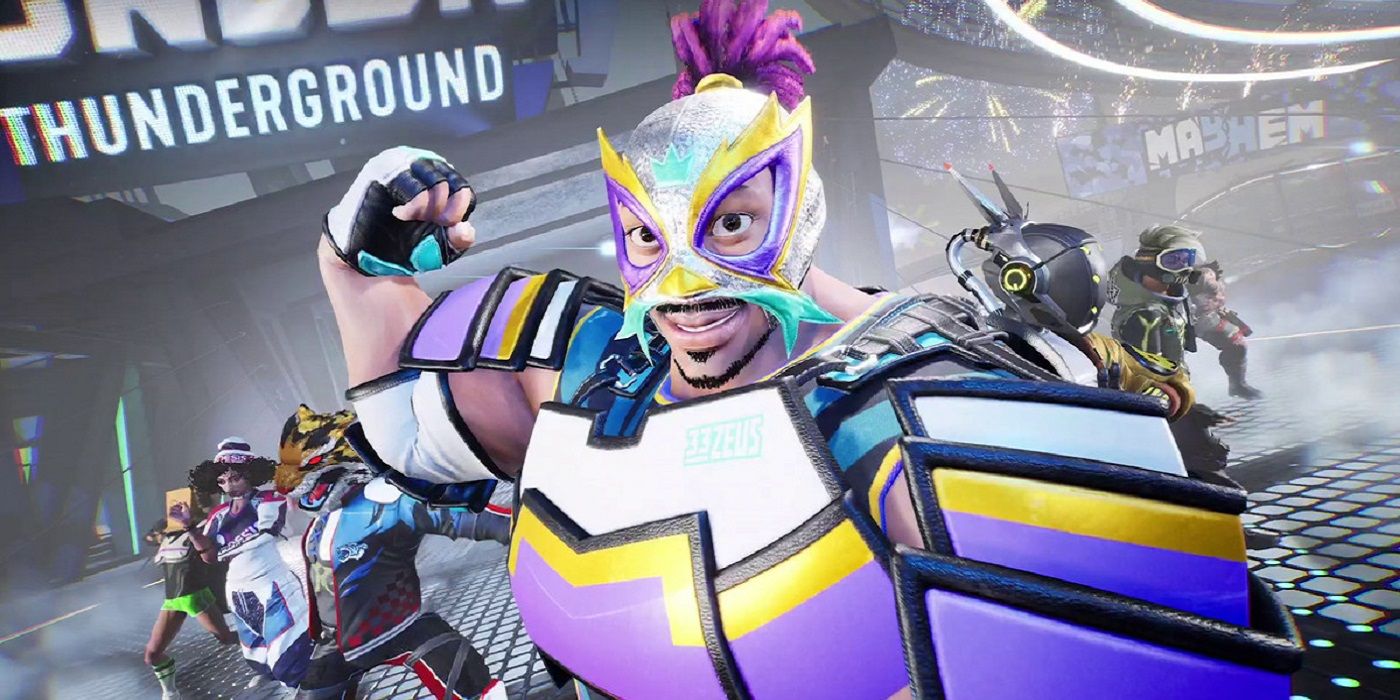 Something else that we can assume about Sony's plans for PS Plus on the PS5 is that fans may be able to look forward to more "Day 1" releases. In fact, all of the games announced for PlayStation 5's PS Plus lineup so far are "Day 1" debuts, with Bugsnax, Destruction AllStars, and GTA Online all available for free on the service as soon as they launch. And when one considers that Sony is actively competing with Microsoft's impressive Xbox Game Pass service, which has all first-party Xbox games available for it on day one at no extra cost to subscribers, this approach certainly makes a lot more sense.
Sony seems to be bolstering PS Plus in general when it comes to the PS5. Not only will this potentially come in the form of more day 1 debuts, but also through the PS Plus Collection. Along with the games that were previously announced for the service, it was recently confirmed that Call of Duty: Black Ops 3 and Crash Bandicoot N. Sane Trilogy will also be available to PS5 owners thanks to the PS Plus Collection and the console's backward compatibility with PS4 titles.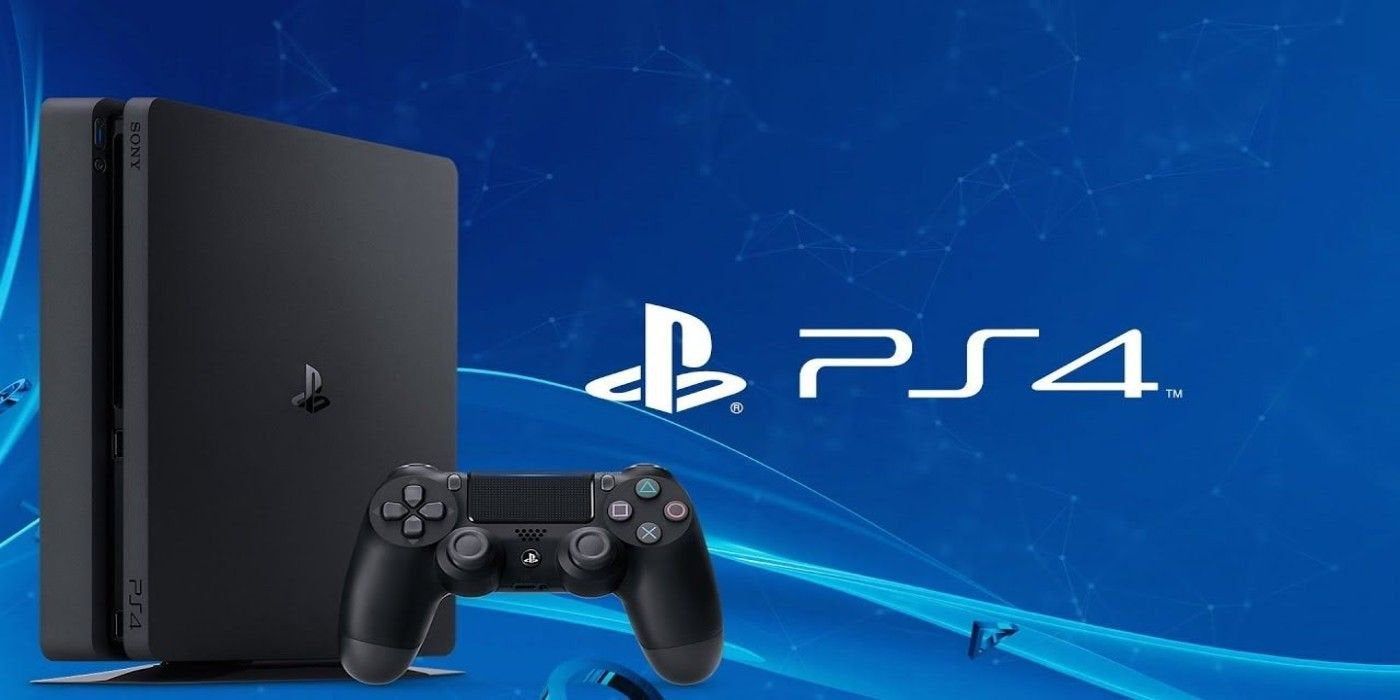 When Sony announced the free PS Plus games for November 2020, the announcement didn't just include Bugsnax on PS5. Sony also confirmed Middle-earth: Shadow of War and Hollow Knight: Voidheart Edition, both of which will be available to PS Plus subscribers on PS4. However, the games will be available to PS5 owners as well, once again thanks to the console's backward compatibility with PS4. Essentially, this means that PS Plus subscribers can look forward to three free games for the PS5 come the console's launch on November 12, on top of the 20 games that are part of the PS Plus Collection.
It's quite likely that PS4 games will continue to be made available for PS Plus subscribers for years to come. In fact, recent comments by Sony executives suggest that the company plans on providing major support for the PS4 until at least 2022, so fans can expect plenty of more free PS4 games through the PS Plus program.
Eventually, though, free PS4 games will likely be phased out of PS Plus. As some may recall, PS Plus used to include free PS3 and PS Vita games on top of the free PS4 offerings every month, until Sony decided to focus exclusively on PS4. Until that happens, it seems as though PS5 owners will be getting the most bang for their buck when it comes to PlayStation Plus subscriptions, as they will not only be able to redeem the free PS5 games, but the free PS4 titles as well.
Of course, fans should keep in mind that all of this is mainly just speculation at this time. It's possible that Sony itself doesn't have all its PS5 PS Plus plans set in stone just yet, and so fans should standby for more information.
MORE: PS Plus Didn't Take the Same Leap as Games with Gold in October 2020
facebook 查詢:
24 hours enquiry facebook channel :
https://www.facebook.com/itteacheritfreelance/?ref=aymt_homepage_panel